Should you pursue a Masters in Finance or Economics? Here are 8 lucrative career options to help you make your decision
Friday, January 27, 2023
---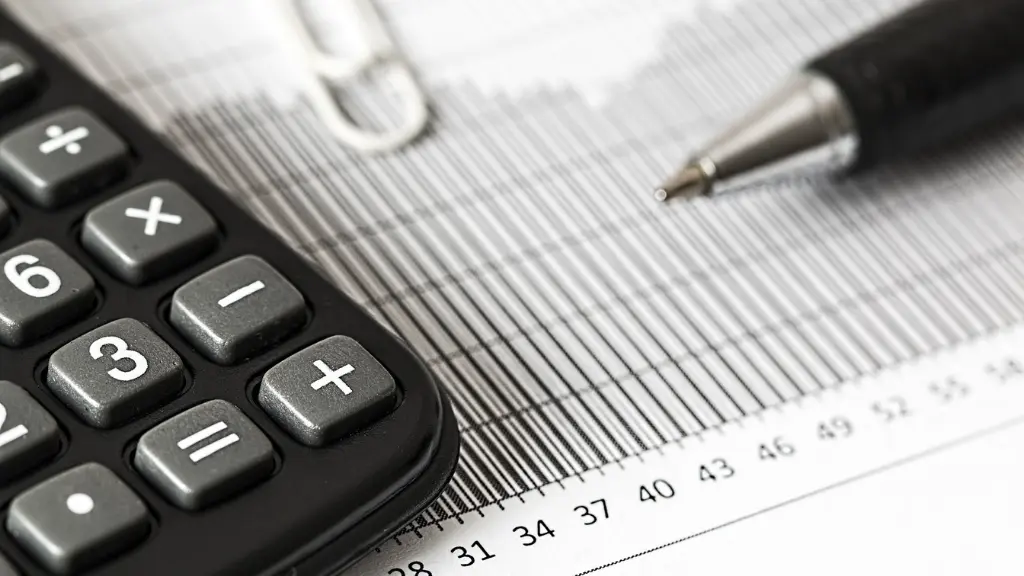 ---
The road to financial success often begins with a degree in finance and economics. Both fields offer a variety of lucrative career opportunities. Read more to know which works best for you.

The terms finance and economics are interchangeable, but they are not the same. You can consider finance as a subset of economics. Economics is the study of all economic activities that involve the exchange of goods and services on a macro or micro scale.
Finance, on the other hand, is the management, creation and study of money and investments. It addresses the issues of how capital is obtained – and how it is spent or invested. As these fields are not the same, the higher education for finance and economics differs. But, both of them offer a variety of high-paying career options.
What does a career look like after completing a Masters in Economics?
After completing your postgraduation in Economics, you are prepared to work in lucrative positions such as:
What does a career look like after completing a Master of Science in Finance?
After completing your MS in Finance, you will have the skills to work in lucrative fields such as:
Which should you pursue?
Higher education can be a catapult that gives you the tools to grow into the industry you want to enter. The choice between economics and finance should be based on your professional goals, knowledge, insights and ambitions. Though salaries for graduates of both fields are similar, you'll want to choose a path that best suits your interests. If you enjoy learning about the economy and factors that play into global economics, an MBA in Economics may be your best bet. However, if you like working with investments and seeing individuals' money grow, an MS in Finance may be a better fit.
Pursuing higher education from a reputable university is the quickest and most structured way to achieve your professional goals in any field. SNHU's online Master's of Science in finance degree offers a systematic approach to understanding the key pillars of finance. Southern New Hampshire University's 100% online Master's of Science in finance helps you develop real-world expertise with relevant case studies and subject matter led by industry experts.
If you would like to gain a solid background in business while still specializing in finance, you may consider our MBA in Finance as well. You'll take core business subjects to equip you with leadership skills, communication and global business practices, in addition the standard skills needed to succeed in finance.
Apply today for a Master's of Science in finance. Contact our enrollment advisors to learn more about our next term. Email at students@in.snhu.edu. You can also WhatsApp us at +1 352-717-0812 or give us a call at +911207127132.