Diversity and Inclusion
We believe that all SNHU students, alumni, faculty and staff are valuable, not in spite of our differences, but because of them.
SNHU strives to:
Nurture a culture free of prejudice and discrimination.
Champion human rights and social justice.
Attract, engage and retain richly diverse learners and employees.
You belong here!
Your skin color, eye shape, hair texture, and body type.
Your gender identity, sexual orientation, physical and cognitive abilities.
Your political ideology, religion, national origin, language, culture, race and ethnicity.
Your dreams, life experiences, fears, questions.
And your history.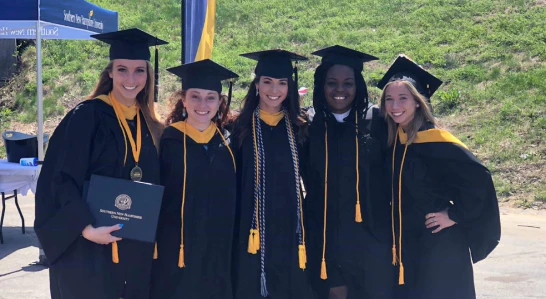 You are a gift and a valued voice within a diverse community of SNHU's students, faculty and staff, and you belong here!