Online Degree in Computer Science Overview
SNHU's online Bachelor of Science (BS) in Computer Science will equip you with the critical technical and professional skills to stand out as a leader in one of the world's fastest evolving fields. Learn the fundamentals of computer systems and develop proficiency in the most popular programming languages such as Python, Java and C++. Level up your skills as a professional with hands-on experience in full-stack development and cloud integration using JavaScript, NoSQL, and AWS. Design and test software with industry-standard tools like Eclipse, OpenGL, Cucumber with Maven and Junit testing.

Armed with fluency in today's most widely used programming languages, you'll build proficiency in software employers use everyday – giving you a critical advantage that can help advance your career. Develop the knowledge that lets you create more efficient systems, networks and protocols. Your BS in Computer Science prepares you to work with clients and get to the root of their technology issues.
Why Study Online From India
Getting your degree in computer science online means that you can earn a degree from an accredited U.S. university without the costs associated with studying abroad or the logistics of planning a move and getting a visa. SNHU is offering our online programs to students in India to expand access to affordable, high-quality higher education.

As a student in the online Bachelor of Science in Computer Science course, you will get the same quality of content as on-campus and online U.S. students. SNHU's online programs in India are specifically designed to ensure you can excel in both the domestic and international job markets. Our subjects are led by Indian faculty with experience in the field and apply both relevant data and case studies to give you real-world expertise you can apply immediately.
Transfer Credits, Graduate Faster
If you have completed undergraduate subjects before attending SNHU, you may be eligible to transfer up to 90 equivalent credits toward your 120-credit undergraduate degree. Learn more about this process and contact an advisor to get started.
What You'll Learn
Software project planning and agile software methodologies.

Proactively identify and analyze problems to create relevant solutions.

Full-stack development.

Produce computing-based solutions with a security mindset.

Work collaboratively as a member or leader of a team and communicate effectively.
Professional Opportunities
Software developer
Systems analyst
Software tester
Full-Stack developer
Industry Outlook
The computer science industry offers excellent job prospects, high salaries and opportunities for continued learning and growth. As technology continues to become a huge part of our everyday lives, computer science professionals will be in high demand and will play a critical role in shaping the future of our society. Graduates of our program can pursue exciting tech careers in just about any industry:
The national average salary for a Software Developer is ₹6,98,500 per year in India.1
The global software development market size is expected to expand at a CAGR of 11.7% from 2022 to 2030.2
Why SNHU
100% online with weekly live sessions
Graduate in approximately 4 years
6 starts per year
90 possible transfer credits
Accreditations and Accolades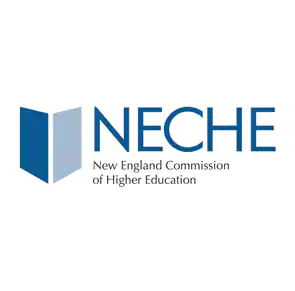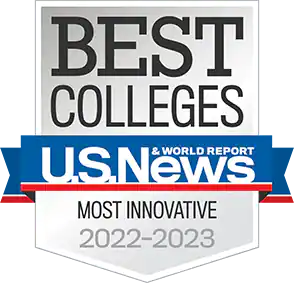 Read more about SNHU's accreditations and awards on the About SNHU page.