Online MBA in Project Management Overview
An MBA with a specialization in Project Management will give you an in-depth understanding of all areas of business with a special focus on the unique challenges of managing projects from start to finish. The project management specialization will help you master how to manage the different moving pieces within a project and how to create a plan of action to achieve your objectives.

Our industry-informed curriculum will expose you to real-world projects to learn what works and what doesn't work, using data and case studies. You will learn the fundamental skills to project planning, implementation and evaluation as you explore the project life cycle. Expert faculty will lead you through exercises to teach you the essential techniques and tools required in project management to manage a project's time, cost, quality, risk and resources.

As the world continues to become increasingly globalized and reliant on digital technologies, an online degree from a U.S. accredited university will help you stand out to employers looking for digitally savvy, globally minded professionals. Our specialized business degree in project management is specifically designed with Indian professionals in mind, to help boost your caree in India or abroad.
Why Study Online From India
Getting your MBA with a specialization in Project Management means that you can earn a degree from a U.S. accredited university without the costs associated with studying abroad or the logistics of planning a move and getting a visa. SNHU is offering our online programs to students in India to expand access to high-quality higher education.

As a student in the online MBA in project management course, you will get the same quality of content as on-campus and online U.S. students. SNHU's online programs in India are specifically designed to ensure you can excel in both the domestic and international job markets. Our subjects are led by Indian faculty with experience in the field and apply both relevant data and case studies to give you real-world expertise you can apply immediately.
Transfer Credits, Graduate Faster
If you have completed postgraduate subjects before attending SNHU, you could save time and money by transferring up to 6 equivalent credits toward your 30-credit MBA degree. Learn more about this process and contact an advisor to get started.
What You'll Learn
Integrate project management methodologies, tools and practices to plan, implement and evaluate projects that address an organization's strategic objectives.

Develop business management approaches and build teamwork within an organization.

Solve problems in functional areas of the company to ensure ethical, legal, and corporate social responsibility values.

Articulate the implications of global and social contexts on management decisions.
Professional Opportunities
Operations manager
Project manager
Process improvement manager
Management analyst
Industry Outlook
A 100% online MBA with a specialization in Project Management will put you on the map for employers looking for professionals with the most up to date skills in the industry, digital competence and a global mind. Entering the field of project management means you can look forward to a wide variety of opportunities and high paying roles:
PMI® expects project management jobs to grow by more than 31% through 2027, with employers needing to hire 87.7 million project management oriented roles.1
According to a 2017 PMI® report, India is expected to have over 706,000 new project management positions yearly from 2017 to 2027.1
The average salary for a Project Manager in India is ₹17L per year.2
1 Project Management Institute, Project Management Job Growth and Talent Gap 2017-2027 (Viewed Online at on 24 Feb 2023).
2 Glassdoor, Project Manager Salaries (Viewed Online on 24 Feb 2023).
Why SNHU
100% online with weekly live sessions
Graduate in approximately 2 years
5 starts per year
12 possible transfer credits
Accreditations and Accolades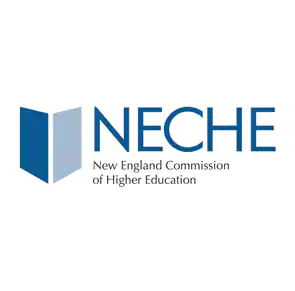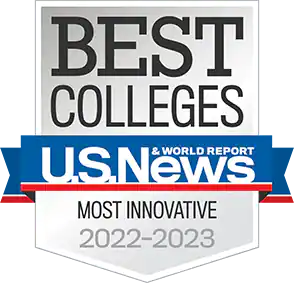 Read more about SNHU's accreditations and awards on the About SNHU page.