Online MS in Finance Degree Overview
SNHU's 100% online Master of Science in Finance is designed for professionals to gain the analytical and decision making skills necessary for business analysis in organizations including financial institutions, non-financial corporations, insurance companies, investment firms, government entities and more.

Today's business world requires professionals who can adapt quickly to change, assess resource constraints, view challenges in a global context and provide solutions to problems with customers, organizational structure, operations and shareholders. Therefore, there is an increasing demand in all industries for financial managers, analysts and consultants who can make sound decisions and strategically position a company within the international marketplace.

Our postgraduate degree in finance covers all essential aspects of finance, including investments, quality budgeting, client portfolio management, risk minimization, return maximization and stock value. SNHU has a long-running legacy of providing top quality finance degrees, as it was founded in 1932 as an accounting school. Our MS in Finance continues that tradition, and we have specialized the curriculum for Indian students who are looking for an international degree to help them enter the workforce abroad or in India.

The Master of Science in Finance is aligned with the curriculum standards of the CFA (Chartered Financial Analyst) Institute to ensure you are getting the most up to date knowledge in finance. While the degree does not directly lead to CFA certification, graduates are well-prepared to take the exam separately.
Why Study Online From India
Getting your Master of Science in Finance means that you can earn a degree from a U.S. accredited university without the costs associated with studying abroad or the logistics of planning a move and getting a visa. SNHU is offering our online programs to students in India to expand access to high-quality higher education.

As a student in the online master's in finance course, you will get the same quality of content as on-campus and online U.S. students. SNHU's online programs in India are specifically designed to ensure you can excel in both the domestic and international job markets. Our subjects are led by Indian faculty with experience in the field and apply both relevant data and case studies to give you real-world expertise you can apply immediately.
Transfer Credits, Graduate Faster
If you have completed postgraduate subjects before attending SNHU, you could save time and money by transferring up to 6 equivalent credits toward your 36-credit postgraduate degree. Learn more about this process and contact an advisor to get started.
What You'll Learn
Analyze and evaluate corporate investment opportunities

Implement asset allocation, security analysis and client diversification to efficiently manage an investment portfolio.

Use financial data to form testable hypotheses and tests to inform strategic decision-making.

Interpret the effect of events and market conditions on strategic objectives.

Use risk management tools to balance the relationship between risk and return.
Professional Opportunities
Financial analyst
Investment consultant
Product analyst
Risk analyst
Industry Outlook
A 100% online MS in Finance from SNHU demonstrates to employers that you're not only a financial expert, but you also can bring solid business skills and a global perspective to their company. Careers in finance can bring you to many different industries, and the demand for financial professionals is always increasing:
According to the Bureau of Labor Statistics, the demand for business and financial occupations is due to increase by 5% through 20291 and employment for top executives is projected to grow 6% during that same period.2
The national average salary for Masters in Finance is ₹50L per year in India.3
1 Bureau of Labor Statistics, U.S. Department of Labor, Occupational Outlook Handbook (Viewed Online at on 23 Feb 2023).
2 Bureau of Labor Statistics, U.S. Department of Labor, Occupational Outlook Handbook (Viewed Online on 23 Feb 2023).
3 Master in Finance Salary in India in 2023- Glassdoor (Viewed Online at on 23 Feb 2023).
Why SNHU
100% online with weekly live sessions
Graduate in approximately 2 years
5 starts per year
12 possible transfer credits
Accreditations and Accolades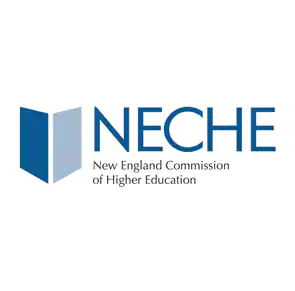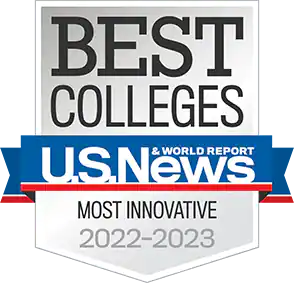 Read more about SNHU's accreditations and awards on the About SNHU page.