Online Degree in Operations Management Overview
Southern New Hampshire University's online Bachelor of Science in Operations Management prepares you to manage operations in manufacturing and service organizations. You will be equipped with skills in effective resource management, industry-standard tools to develop sustainable operations and leadership skills that are crucial for success in the field.

SNHU's 100% online bachelor's degree in operations management will prepare you for the wide range of responsibilities operations professionals are tasked with, including ensuring process efficiency, reducing costs while maximizing profits and increasing customer satisfaction. To succeed in the field you'll need to master skills such as communication, creative problem solving, critical and entrepreneurial thinking, collaborative teamwork, personal and social responsibility and goal orientation. Our multidisciplinary curriculum empowers you to bridge the diverse aspects of operations to ensure a business runs smoothly and profitably.

Earning your operations management degree from an accredited U.S. university online will demonstrate to employers that you are globally minded, are capable of working with the latest technology and can manage operations to a U.S. standard. Our curriculum for the online course is just as in-depth as our on-campus program, plus it has been specialized for the Indian audience. This means in addition to learning about operations management on a global scale, you'll work with relevant data and case studies to help you land a job in India if you wish.
Why Study Online From India
Getting your degree in operations management online means that you can earn a degree from a U.S. accredited university without the costs associated with studying abroad or the logistics of planning a move and getting a visa. SNHU is offering our online programs to students in India to expand access to high-quality higher education.

As a student in the online Bachelor of Science in Operations Management course, you will get the same quality of content as on-campus and online U.S. students. SNHU's online programs in India are specifically designed to ensure you can excel in both the domestic and international job markets. Our subjects are led by Indian faculty with experience in the field and apply both relevant data and case studies to give you real-world expertise you can apply immediately.
Transfer Credits, Graduate Faster
If you have completed undergraduate subjects before attending SNHU, you may be eligible to transfer up to 90 equivalent credits toward your 120-credit undergraduate degree. Learn more about this process and contact an advisor to get started.
What You'll Learn
Utilize operations management theory and best practices to support business goals in a global environment

Assess and use appropriate improvement practices to achieve sustainable business operations in a variety of environments

Apply quantitative and qualitative problem solving techniques to improve operations and find solutions to business challenges

Understand and evaluate how business sustainability and competitive advantage is influenced by external and internal factors

Confidently make operations decisions that minimize risk, create value and improve customer experience.
Professional Opportunities
Inventory control analyst
Supply manager
Production planner
Production supervisor
Industry Outlook
As business continues to globalize to move people, services and products all around the world, professionals with a blend of operations and leadership skills are in increasing demand. A degree from an accredited U.S. university in operations management offers you job security and growth potential to exciting global opportunities:
The demand for operations research analysts is expected to increase by 26% through 2030, much faster than all occupations.1
The average salary for graduates of a bachelor's degree in operations management is ₹617 in India.2
1 Bureau of Labor Statistics. Occupational Outlook Handbook, Operations Research Analysts (Viewed Online on 11 August 2022).
2 Payscale. Bachelor of Business Administration (BBA), Operations Management (OM) Degree (Viewed Online on 11 August 2022).
Why SNHU
100% online with weekly live sessions

Graduate in approximately 4 years
6 starts per year
90 possible transfer credits
Accreditations and Accolades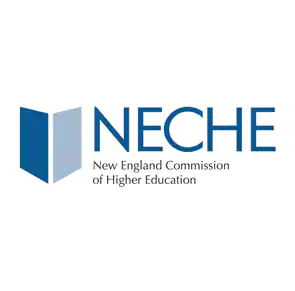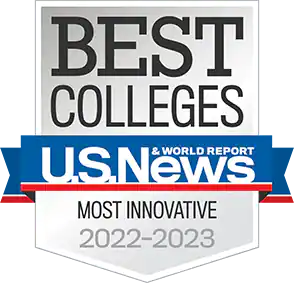 Read more about SNHU's accreditations and awards on the About SNHU page.