Online Degree in Psychology Overview
With SNHU's 100% online Bachelor of Arts in Psychology, you will learn to use theory, data and have a deep understanding of human behavior to foster positive change in a variety of professional settings. Our multidisciplinary, non-clinical psychology program is designed to help you graduate as a dynamic professional with emotional intelligence and excellent communication skills, a critical mind and respect for diversity, equity and inclusion.

Based on the American Psychological Association (APA) Guidelines for the undergraduate psychology major, our program equips students with a broad set of skills that can be applied in any field that requires an understanding of human behavior.

Our multidisciplinary curriculum prepares you to use psychology in non-clinical settings to improve well-being, build upon business plans and use your knowledge of human behavior to work on marketing strategies. Subjects will delve into the development of the mind, personality psychology, social psychology, research methods, statistics for psychology and more, giving you a well-rounded degree to apply to a variety of non-clinical settings or to move on to graduate study.
Why Study Online From India
Getting your degree in psychology online means that you can earn a degree from a U.S. accredited university without the costs associated with studying abroad or the logistics of planning a move and getting a visa. SNHU is offering our online programs to students in India to expand access to high-quality higher education.

As a student in the online Bachelor of Arts in Psychology course, you will get the same quality of content as on-campus and online U.S. students. SNHU's online programs in India are specifically designed to ensure you can excel in both the domestic and international job markets. Our subjects are led by Indian faculty with experience in the field and apply both relevant data and case studies to give you real-world expertise you can apply immediately.
Transfer Credits, Graduate Faster
If you have completed undergraduate subjects before attending SNHU, you may be eligible to transfer up to 90 equivalent credits toward your 120-credit undergraduate degree. Learn more about this process and contact an advisor to get started.
What You'll Learn
Apply foundational psychological theories, principles and methodologies in accordance with ethical principles and professional standards.

Develop researchable questions and methods of inquiry that inform further study in the field of psychology.

Analyze and interpret data to communicate findings and implications to professionals in the eld of psychology, interdisciplinary elds and non-academic audiences.

Develop and promote professional mindsets and practices grounded in psychological evidence that foster unbiased, globally aware, and culturally responsive behaviors in individuals and communities.
Professional Opportunities
Human resources manager
Market research analyst
Public relations specialist
Management positions
Industry Outlook
With a degree in psychology, you will be well-positioned to work in any field that relies on a deep understanding of human behavior or to go on to graduate studies to further your skills. As a highly trained professional in the art of people, your career outlook is always improving:
The average annual salary for a human resources manager in India is ₹70,5585.1
Managers in India make an average of ₹15,00000 per year.2
Career-driven individuals are seeing the potential of a psychology degree, as applications for psychology programs in India have increased by 50-60% compared to pre-pandemic levels.3
1 Average Human Resources (HR) Manager Salary in India. Payscale (Viewed Online on 16 Feb 2023).
2 Manager Salaries in India. Glassdoor (Viewed Online on 16 Feb 2023).
3 Institutes notice a 50% increase in enrolments in Psychology courses (Viewed Online at on 16 Feb 2023).
Why SNHU
100% online with weekly live sessions
Graduate in approximately 4 years
6 starts per year
90 possible transfer credits
Accreditations and Accolades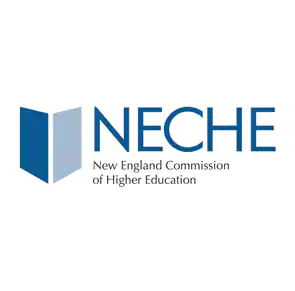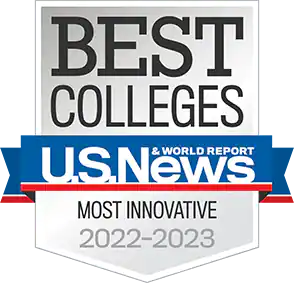 Read more about SNHU's accreditations and awards on the About SNHU page.