Why Study Online from India?
All of our online courses have been designed to SNHU standards and adapted to Indian learners by experts in the field. This is your chance to earn a degree from a U.S. accredited university without having to travel or go into debt. There are many reasons why studying online is becoming increasingly popular for students who want a quality education, including the ability to:

Earn a degree from a U.S. accredited university

Accessible pricing with flexible payment options and financing

Study at your own pace from home with our cutting edge virtual classroom, accessible 24/7

Learn from Indian professors with advanced degrees and relevant field experience

Connect with faculty during weekly Live Sessions and book 1:1 support sessions.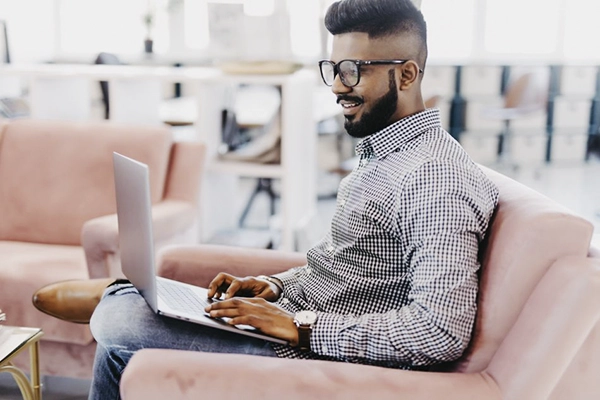 Why SNHU
100% online guided degrees
25 years of online education experience
1:1 academic advising

Scholarships & 0% financing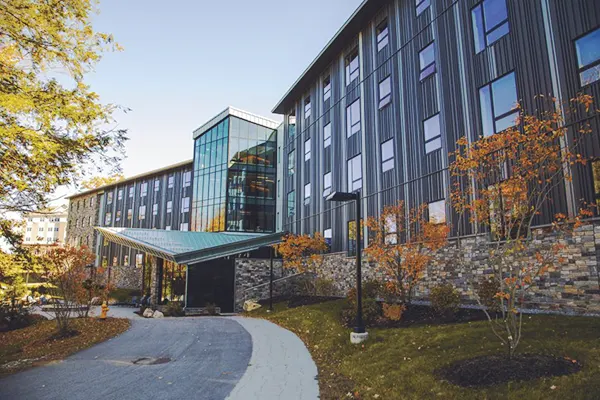 Why Choose SNHU for your U.S. Degree?
Southern New Hampshire University is the largest not-for-profit university in the United States. As a pioneer in online education we've developed cutting-edge virtual classroom technology and resources to ensure our online students get the same level of support as our on campus students. SNHU has been continuously developing and delivering top-tier, industry-relevant online degrees led by highly trained faculty.


With 25 years of experience in online education, SNHU students are able to build global connections to create a successful career.
As one of the fastest growing universities in the U.S. we currently have more than 160,000 students learning with us worldwide.
Join our global network of 150,000 alumni from all 50 U.S. states and over 46 countries.
Thanks to our global footprint, employers worldwide can recognize that a SNHU degree has prepared you for today's workplace challenges.
Learners can feel confident that SNHU meets the accreditation and quality standards for higher education in the U.S. through its accreditations and accolades:
Named 2020 Most Innovative University in the North and one of the nation's "Best Regional Universities" by U.S. News & World Report
Awarded the 21st Century Distance Learning Award for Excellence in Online Technology by The United States Distance Learning Association (USDLA)
SNHU is accredited by the New England Commission for Higher Education (NECHE) and our business programs are all accredited by the Accreditation Council for Business Schools and Programs (ACBSP).
How Can a SNHU Degree Change Your Life?

SNHU's vision is a world where everyone, regardless of where they are from or their background, can access the tools to unlock great opportunities, social capital and upward mobility. Our accessible online degrees for students in India help break down barriers for students who want a U.S. degree, but traditionally wouldn't be able to access one.

Accreditations and Accolades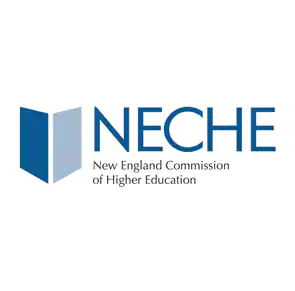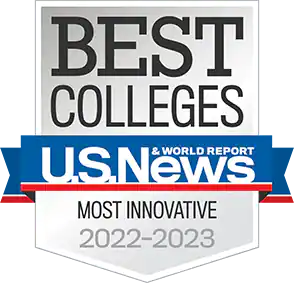 Read more about SNHU's accreditations and awards on the About SNHU page.