Online MBA in International Business Management Overview
SNHU's 100% online MBA with a specialization in International Business gives you a comprehensive overview of all business functions while focusing on the strategies and planning of business in an international context. As globalization continues and economies grow, experts who can navigate the challenges and opportunities of doing business across borders are in increasing demand.

Our industry-informed curriculum will give you an in-depth understanding of the unique opportunities, uncertainties and risks present in the global business environment. You will get the chance to use real-world data and case studies to learn about global financial systems, multinational marketing and international strategic management. This multidisciplinary program ensures you graduate with an understanding of the political, cultural, financial and management systems within international business.

With an online degree from a U.S. accredited university, you will stand out to employers looking to hire business professionals with a global perspective. You'll learn from our Indian faculty members who all have real-world experience and benefit from our curriculum specialized for Indian students looking to work both domestically and internationally.
Why Study Online From India
Getting your MBA with a specialization in International Business means that you can earn a degree from a U.S. accredited university without the costs associated with studying abroad or the logistics of planning a move and getting a visa. SNHU is offering our online programs to students in India to expand access to high-quality higher education.

As a student in the online MBA in international business course, you will get the same quality of content as on-campus and online U.S. students. SNHU's online programs in India are specifically designed to ensure you can excel in both the domestic and international job markets. Our subjects are led by Indian faculty with experience in the field and apply both relevant data and case studies to give you real-world expertise you can apply immediately.
Transfer Credits, Graduate Faster
If you have completed postgraduate subjects before attending SNHU, you could save time and money by transferring up to 6 equivalent credits toward your 30-credit MBA degree. Learn more about this process and contact an advisor to get started.
What You'll Learn
Develop strategies for managing personnel and business growth in diverse cultural, economic, political and legal environments.

Analyze primary and secondary data, using information technology skills and quantitative and qualitative techniques to solve problems and make strategic decisions.

Build leadership skills to manage teams in complex and diverse business environments.

Create intra- and inter-enterprise opportunities to add value to an organization through the integration, synthesis and application of business practices.
Professional Opportunities
Operations manager
Marketing manager
Financial manager
Management analyst
Industry Outlook
With an online MBA with a specialization in International Business, you'll be able to address the growing need for business professionals with a mind for the cultural, political and economic challenges that come with conducting business across the globe. Candidates with MBAs are in great demand, and with an added focus on the international arena you will open yourself up to incredible opportunities:
The average salary for an International Business Manager in India is ₹15L per year.1
According to the QS Jobs & Salary Report, the average salary of MBA graduates in the U.S. is $102,100/year.2
Hiring trends are rebounding for MBA graduates. According to the Graduate Management Admission Council (GMAC) research team, 89% of recruiters plan to hire MBA-holders in 2021, close to pre-pandemic levels of 92%.3
1Glassdoor, International Business Manager Salaries (Viewed Online at on 24 Feb 2023).
2 Top MBA, QS TopMBA.Com Jobs & Salary Trends Report 2018 (Viewed Online on 22 Feb 2023).
3 GMAC, The Impact of COVID-19 on the Hiring of Business School Graduates: Corporate Recruiters Survey 2020 (Viewed Online on 22 Feb 2023).
Why SNHU
100% online with weekly live sessions
Graduate in approximately 2 years
5 starts per year
12 possible transfer credits
Accreditations and Accolades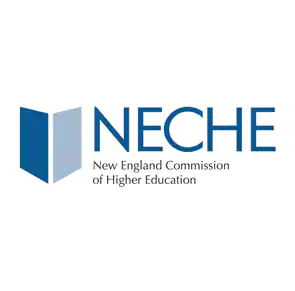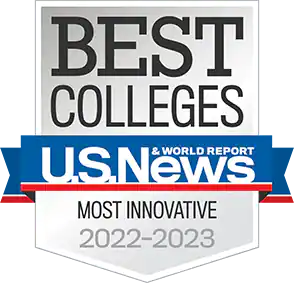 Read more about SNHU's accreditations and awards on the About SNHU page.