About SNHU
We are committed to providing accessible higher education for all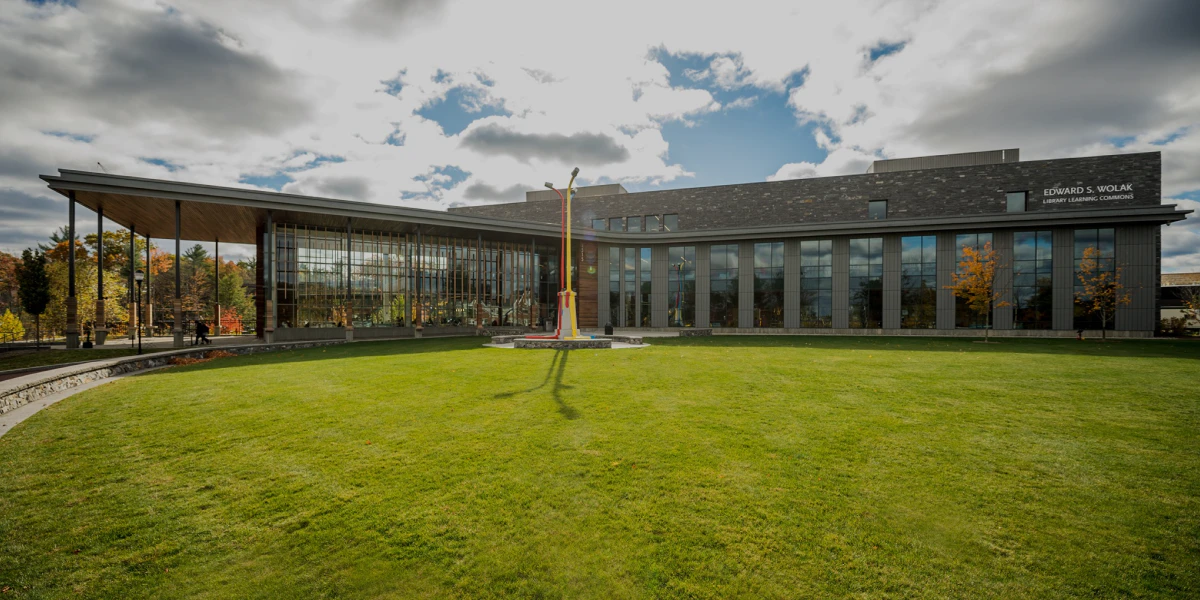 Southern New Hampshire University is a private, nonprofit, accredited U.S. institution with more than 3,000 on-campus students and over 135,000 online students, making it one of the fastest growing universities in the nation. SNHU proudly offers affordable and accessible education via both our campus and online platform.
By reinventing higher education to fit the needs of today's students and workforce, SNHU ensures that students are keeping pace with new technologies and professional requirements.
Students interested in studying in the US can
learn more here
. Students interested in enrolling in other US-based online degree programs can learn more here. SNHU is proud to offer you an exceptional student experience with nationally recognized academic programs. Here are just a few of our accolades:
Named 2020 Most Innovative University in the North (U.S.) and one of the nation's Best Regional Universities by U.S. News & World Report.
Awarded the 21st Century Distance Learning Award for Excellence in Online Technology by The United States Distance Learning Association (USDLA).
One of Fast Company's 50 Most Innovative Companies (2012).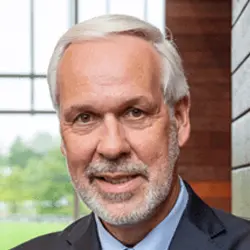 Dr. Paul J. LeBlanc
President, SNHU
Dr. Paul J. LeBlanc is President of Southern New Hampshire University (SNHU). Since 2003, under Paul's leadership, SNHU has grown from 2,800 students to over 150,000 learners and is the largest nonprofit provider of online higher education in the country.

The university was #12 on Fast Company magazine's "World's Fifty Most Innovative Companies" list and was the only university included. Forbes Magazine has listed him as one of its 15 "Classroom Revolutionaries" and one of the "most influential people in higher education." Washington Monthly named him one of America's 10 most innovative university presidents. In 2018, Paul won the prestigious TIAA Institute Hesburgh Award for Leadership Excellence in Higher Education, joining some of the most respected university and college presidents in American higher education.