Online Business Degree in Finance Overview
Our Bachelor of Science in Business Administration gives you a comprehensive overview of all fields of business, while the specialization in finance drills into the financial factors that modify and shape all areas of business.

The 100% online Bachelor of Business Administration with a specialization in Finance gives you a well-rounded understanding of financial management for both organizations and individuals. You will learn to master financial planning and investment channels through analyzing quantitative and qualitative data.

Graduates will be well-equipped to work within corporate finance after examining the effects of exchange rate volatility, international risks and macroeconomic fluctuations on financial planning and decision making.
Why Study Online From India
Getting your business degree in finance means that you can earn a degree from a U.S. accredited university without the costs associated with studying abroad or the logistics of planning a move and getting a visa. SNHU is offering our online programs to students in India to expand access to high-quality higher education.
As a student in the online Bachelor of Business Administration with a specialization in Finance course, you will get the same quality of content as on-campus and online U.S. students.SNHU's online programs in India are specifically designed to ensure you can excel in both the domestic and international job markets. Our subjects are led by Indian faculty with experience in the field and apply both relevant data and case studies to give you real-world expertise you can apply immediately.
Transfer Credits, Graduate Faster
If you have completed undergraduate subjects before attending SNHU, you may be eligible to transfer up to 90 equivalent credits toward your 120-credit undergraduate degree. Learn more about this process and contact an advisor to get started.
Why Study Online From India
Analyze financial information to make data-driven decisions for corporate or personal finance.

Develop business management approaches aligned with organizational standards and help build teamwork.

Solve problems in functional areas of the company to integrate personnel with ethical, legal and corporate social responsibility values.

Articulate the implications of global and social financial contexts on management decisions.
Professional Opportunities
Accountant
Budget analyst
Financial advisor
Loan officer
Cost estimator
Industry Outlook
With a credential from a U.S. university, you'll stand out to companies eager to hire finance professionals. Finance is an exciting and growing field for professionals with the right training:
The international analytics market is expected to increase by a CAGR (Compound Annual Growth Rate) of 10.7% - meaning there is an increasing demand for individuals with the financial analysis knowledge that SNHU's programs provide.1
Financial analysts in India make on average ₹580,000 annually, with great opportunities for upward mobility.2
1 Financial Analytics Market by Solution (Financial Functions Analytics and Financial Market Analytics), Application (Wealth Management,Transaction Monitoring, and Customer Management), and Industry Vertical - Global Forecase to 2023, Markets and Markets (Viewed Online on 2 Nov, 2022).
2 How much does a Financial Analyst make in India?, Glassdoor. (Viewed Online on 2 Nov 2022).
Why SNHU
100% online with weekly live sessions
Graduate in approximately 4 years
6 starts per year
90 possible transfer credits
Accreditations and Accolades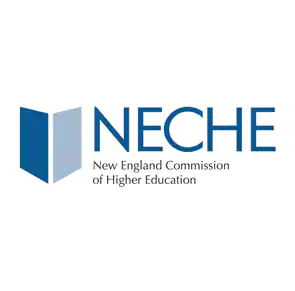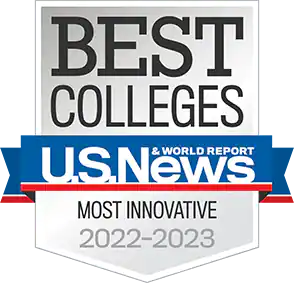 Read more about SNHU's accreditations and awards on the About SNHU page.