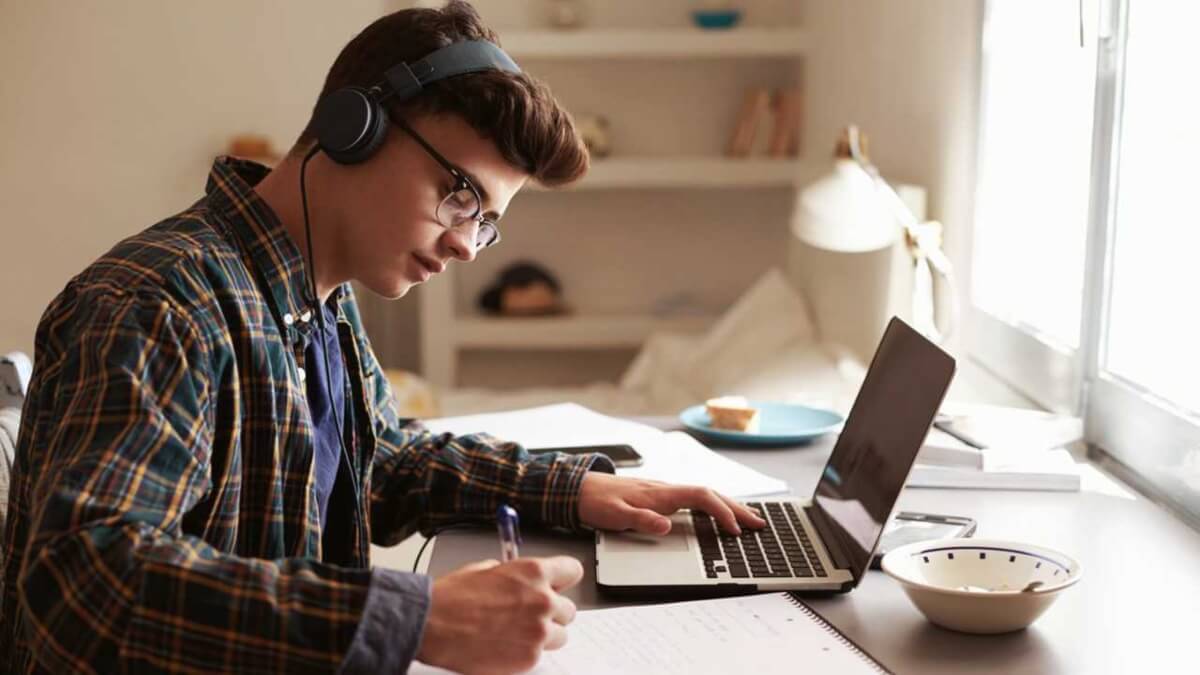 ---
The online programs allow students to start learning from scratch or build on their knowledge and professional abilities. SNHU has official accreditation and its online programs are top quality.
Advancements in technology and the internet give professionals and students a great advantage: the possibility to have easy access to quality education and knowledge from anywhere in the world. Studying at an accredited online university, such as SNHU, allows for easy and flexible access to knowledge and skills that are useful to the job market.
When it comes to deciding which online program to choose, it's important to know if the university you are interested in has official accreditation. Universities with official accreditation can be certified at any National Education Department.
If a university is certified and accredited, it means it fulfills teaching and quality requirements that are regulated by the educational government entity. SNHU is accredited by the New England Commission for Higher Education (NECHE), which is recognized by the U.S. Department of Education, the most important regulatory body when it comes to education in the US.
In order to offer you more quality, we go a step further. Not only does it have official accreditation, but Southern New Hampshire University also has official certifications, in many online degrees, provided by the Council for Business Schools and Programs (ACBSP), an international regulatory body that is in charge of business administration programs. In a nutshell, SNHU is fully accredited in the U.S. and offers top-quality degrees that can be revalidated in your country.
SNHU's online degrees allow you to gain the knowledge and skills needed to stand out in the job market. You'll gain new knowledge in your field of studies and to improve your abilities. If you're looking to study at a university that is accredited and offers high-quality online degrees, hesitate no longer and start studying at Southern New Hampshire University.
Get a degree from an accredited university with more than 25 years of experience providing online education!