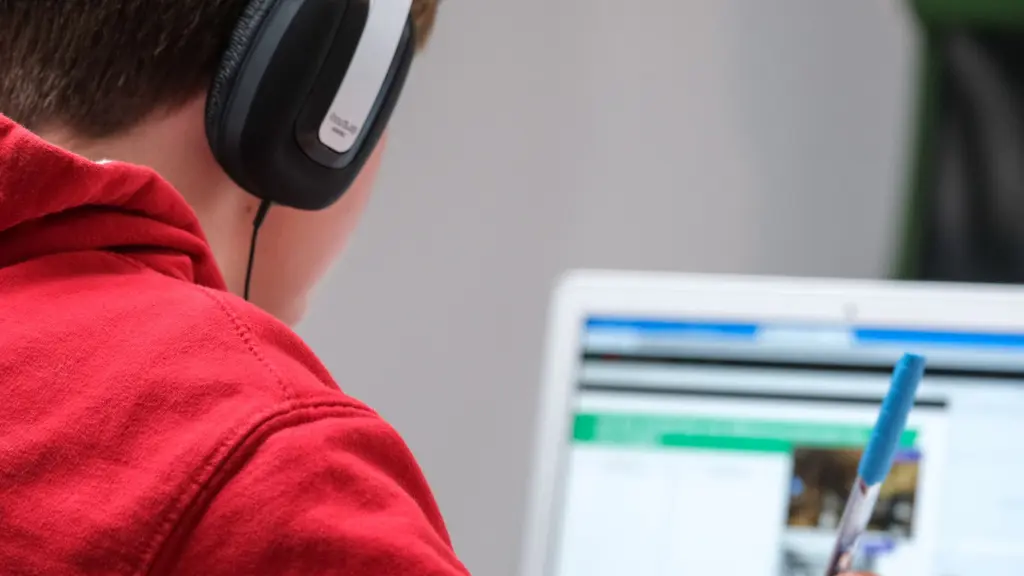 ---
When you join SNHU, you get one of the most flexible online higher education experience with real-world skills.
The advancement of technology has accelerated the growth of online learning and created a shift in the format of mainstream higher education. In fact, around 6.3 million students in the United States are now enrolled in at least one online course - a rapid increase in students seeking to pursue their higher education online. With online learning proven to be more effective and more customizable for students, there's no doubt why students around the world are opting to take their higher education online.
Why the high demand for online degrees?
● 81% of US college students agreed that digital learning technology was helping them improve their grades.
● Around 65% of US faculty members advocate for online learning courses and educational resources.
● Online learning increases retention rates to 25% to 60% increased compared to traditional classroom learning.
● Online learning can take up to 40% to 60% less study time than conventional learning.
● 52% of American postgraduate students and 39% of undergraduate students consider online learning better than classroom learning.
● Around 56% of Indians students prefer to continue with online learning after the pandemic.
● According to Velocity MR, about 72% of Indians prefer online learning to traditional classroom training.
Why are students satisfied with their online courses with SNHU?
As a pioneer of online education, SNHU knows what it takes to foster learning and community for our students around the world. Our students choose us because of our:
● 24/7 access to high-quality resources & professors
● Affordability
● Flexibility - The asynchronous model of the programs allows you to earn degrees at your own pace.
● Easy access to up-to-date information
● Convenient access to classes anywhere, anytime
● Facilities to individual needs
Why SNHU?
Since 1932, SNHU has been reinventing higher education and is now one of the fastest-growing universities in the US. In fact, SNHU was awarded the 21st Century Distance Learning Award for Excellence in Online Technology by the United States Distance Learning Association (USDLA).
Get started on your bachelor's degree today!
Pursue an online bachelor's degree that fits the needs of the future workforce. Enroll in SNHU's affordable, accessible and high-quality educational programs from anywhere, anytime.
SNHU offers 5 rolling start dates per year (October, January, March, June, and July). Learn new skills to advance your career at your convenience.
Accelerate your education and transform your life with an online degree from SNHU. Enroll now!