Unlock your potential in the field of Industrial-Organizational Psychology
Wednesday, January 25, 2023
---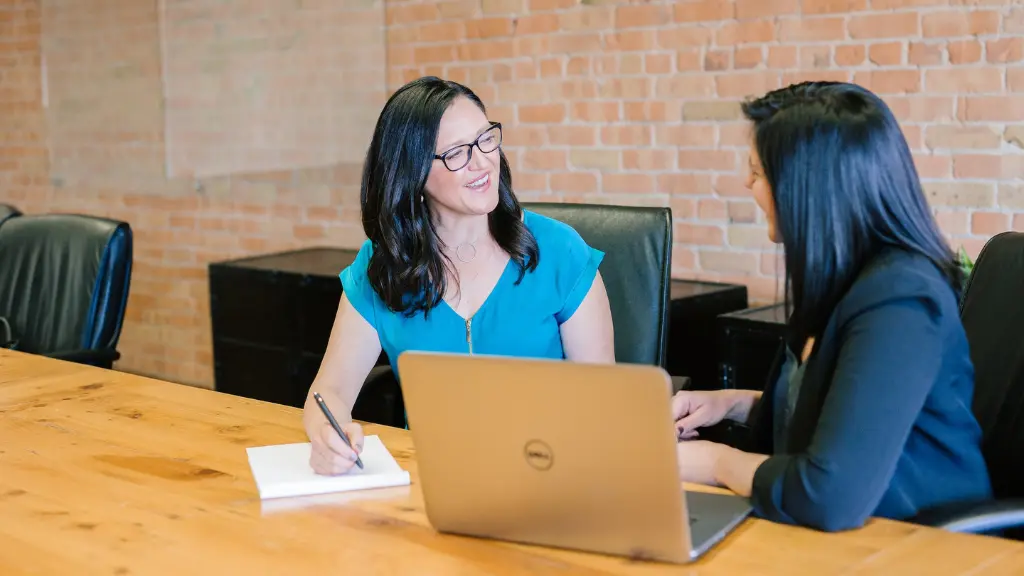 ---
Learn how psychology plays an important role at ever-evolving workplaces.
Workplaces have been evolving faster than ever with rapid technological innovations and their use in the workplace. And with all of this new tech, companies are always on the lookout for efficient professionals to keep the show running. Employees of all ranks and backgrounds need recognition and motivation.
Industrial organizational psychology focuses on data to guide and support decision-making in organizations to ensure growth and employee well-being. It is a broad and interesting subject to study in the realm of psychological studies that equips you to put your psychological knowledge to use in industrial settings.
A professional with a degree in industrial organizational psychology and the right set of skills can go a long way in addressing complex workplace issues. If you have a genuine passion for studying behaviors and understanding the workings of the human brain and how this applies to the workplace, a degree in industrial organizational psychology will be an extraordinary academic and life experience.
Moreover, when you have a holistic degree equipping you with a vast set of skills, a fruitful career in psychology offers you the choice to move through industries with ease. Whether in the arts or scientific fields, psychology graduates can choose a profession in any of their spheres of interest.
There are several types of skills and knowledge one can pick up while learning industrial -organizational psychology:-
Learn how to create business management approaches that are consistent with organizational philosophies.
Learn how to create collaborative relationships with diverse teams.
Integrate personal values with ethical, legal and socially responsible business practices to solve problems across functional areas.
Explain how global and societal contexts affect business decisions.
Develop an analytical mind that can use data to recommend strategic and creative business options.
Effectively communicate with a wide range of internal and external audiences.
Learn how to address various business needs constructively by conducting research.
Investigate how psychological research and theories influence approaches to workplace issues, motivation and employee performance.
Individuals with qualifications in psychology can choose to pursue lucrative careers as:-
These are only a few of the many as the importance of psychology in the workplace cannot be overstated. It assists managers at all levels of an organization in selecting, supporting, motivating and training employees. It also assists businesses in the design of products, the construction of better workspaces and the promotion of healthy behavior.
Moreover, financially, these positions can offer a lot of job satisfaction with many financial benefits. Furthermore, individuals can choose to have a private practice, consulting firm or corporate career.
"Demand for industrial-organizational psychologists will increase as more and more organizations and companies acknowledge and require their services to help hire and retain employees. I/O psychologists will also be relied upon to increase productivity in the workplace by identifying potential improvement areas."
Why should you pursue a Bachelor of Business Administration in Industrial Organizational Psychology from Southern New Hampshire University?
Southern New Hampshire University is one of the largest higher education institutions in the country. With over 3,000 on-campus students and 135,000 online students, it is one of the most prestigious schools for online education.
All students have access to a personal academic counselor to assist with daily activities, projects and assignments. Furthermore, they help you advance your career once you finish your degree.
Students pursuing an online bachelor's in industrial -organization psychology degree at SNHU are given a structured training and learning approach that allows them to practice relevant skills in a safe learning environment. Furthermore, the 100% online Bachelor of Business Administration program uses an asynchronous learning model, which allows students to study at any time of day.
SNHU's 100% online Bachelor of Business Administration in Industrial Organizational Psychology is an incredibly affordable degree program. Moreover, the 0% finance option allows students to finance a great education and university experience at an affordable tuition.
Feel free to contact us for detailed information about our online programs at students@in.snhu.edu. You can also WhatsApp us at +1 352-717-0812 or give us a call at +911207127132.