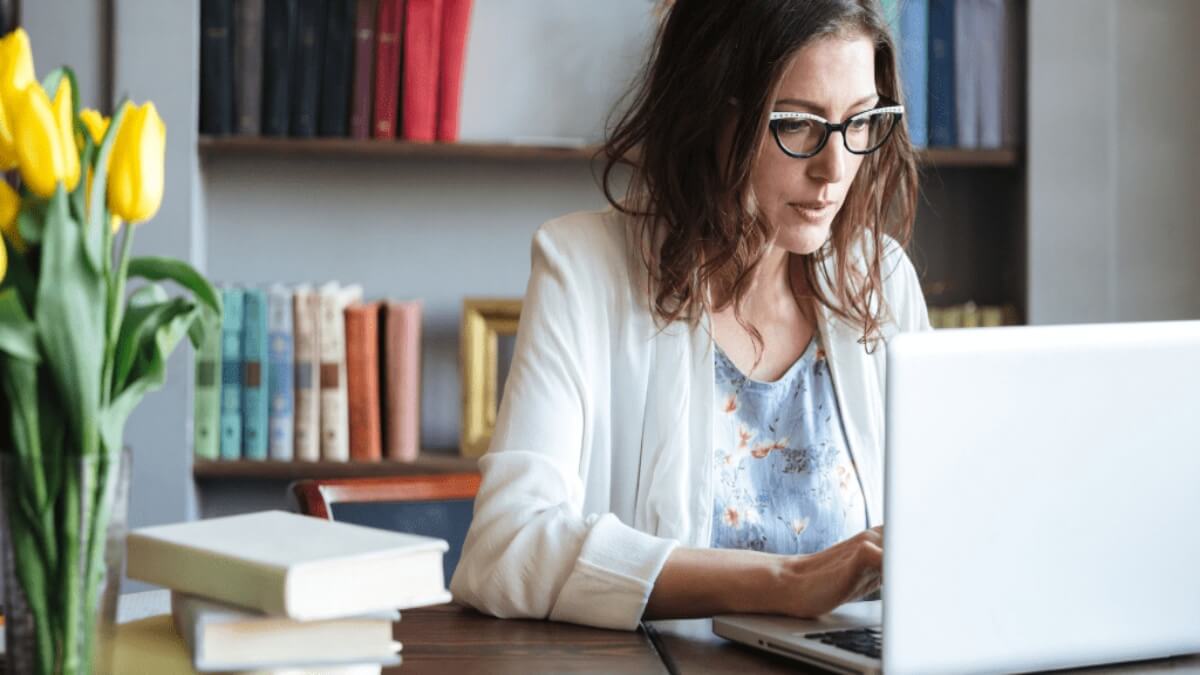 ---
Southern New Hampshire University's mission is to make higher education accessible to everyone, transforming their student's lives and guiding them on their journey to success.
SNHU expands access to higher education offering high-quality, affordable and innovative teaching and learning processes. The university offers programs for both U.S. residents and international online students, so that students from India can study at an accredited U.S. university from the comfort of their home.
Todd Rose, professor at Harvard Graduate School is a fan of SNHU, stating in an CBNC.com article, "More than 93% of U.S. college students say tuition should be lowered if classes are online" that "if his own children decided to attend university this year, he would recommend that, at least temporarily, they attend a school that specializes in online learning, such as Southern New Hampshire University."
SNHU's Educational Quality
The university offers online degrees based on the highest standards of prestigious education. SNHU's academic programs and its teaching and learning processes are nationally and internationally certified by accreditations that validate the quality of the online programs.
The university's motto is "Our success is defined by our students' success". In order to fulfil this objective, SNHU has a faculty that is committed to the online education of all its students. In addition, teachers have solid academic credentials, relevant experience in the job market and a passion to teach.
Maintaining our educational quality entails constantly looking to improve what we do, with the conviction that each of us can help by providing our ideas and effort in order to continue improving our academic programs.
If you are looking for a university that guarantees access to quality online higher education, SNHU has a track record of more than 25 years offering online degrees affordable to anyone. Southern New Hampshire University can provide you with a professional leg-up with its acclaimed online education.
We are transforming university education with evidence and collaboration.