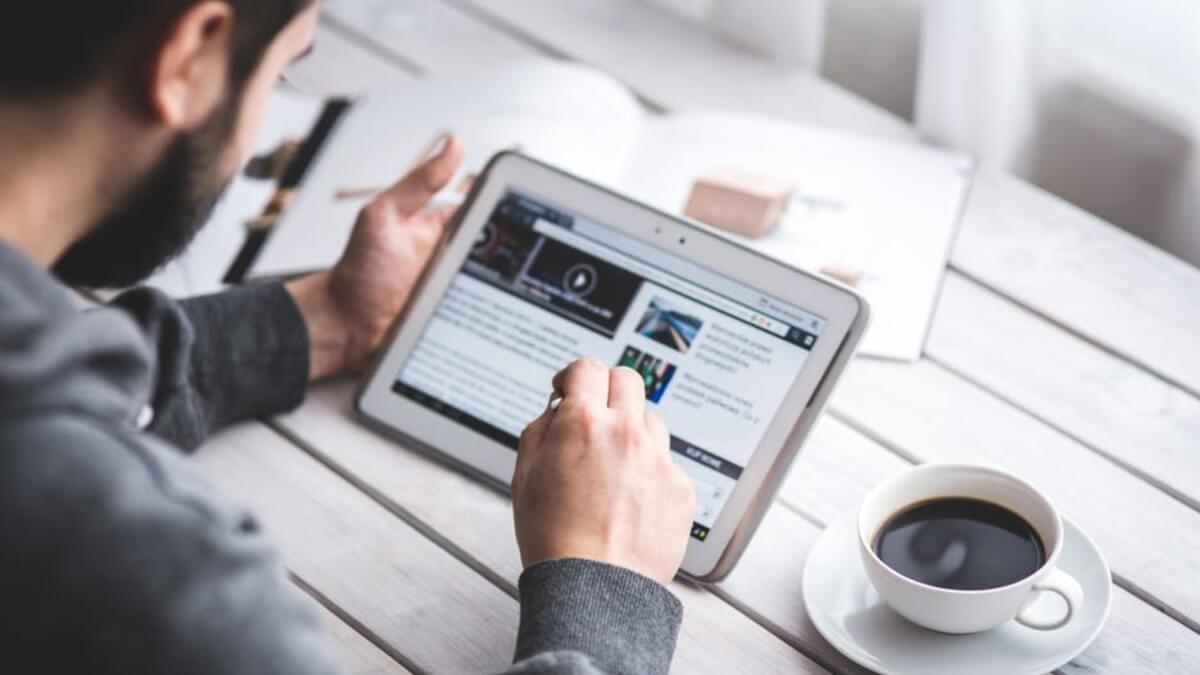 ---
Our virtual platform allows students to pursue any degree that SNHU offers through online learning. Check out what it offers and how it helps our students learn.
Southern New Hampshire University offers 5 online Bachelor's degrees, and 6 online Master's degrees. Our programs are business administration degrees complemented by a variety of concentrations, delivered 100% online by experienced professors.
What is an online campus?
An online campus is an educational platform. Here, universities upload the study materials that students need for the different online courses. SNHU has an educational platform of their own so that their students can easily access the necessary materials for their program.
What is it for?
This online platform's function is being the liaison between students, professors and the university. Students can use different technological resources that they have at their disposal to study each course. SNHU offers its students: discussion forums, chats, online texts, videos, infographics, and many more resources.
The benefits of online degrees
Some of the advantages of SNHU's virtual campus are:
Flexible hours: The online material is available 24 hours a day, so students can access the information whenever they want.

Constant participation: The online platform offers the possibility of interacting with professors and classmates all the time, which allows students to enrich their education, ask questions, among other possibilities.

Intuitive use: The online courses are designed so that the user can easily learn how to use them. The platform accompanies students through their learning process and makes it easier for them to learn.

Agile administrative processes: Registering for subjects, paying for them and finding exams and registration dates, among other things, no longer require you to go to the university personally. You can do all of these things completely online.

Environmentally-Friendly: Students use resources more efficiently and carefully because they print less study material. Texts can be uploaded to the platform in many formats, so students have easy access to them everywhere they go and don't need to print them.
Meaningful professor-student interactions can be established through our digital tools. Through the online campus, students can receive the same quality of education as in on-campus courses and they can choose where or when to study based on their preference. You can get started taking classes at SNHU's virtual campus by contacting our advisors and choosing a degree that interests you.