Be an expert digital marketer with a MS in Digital Marketing from SNHU
Friday, February 18, 2022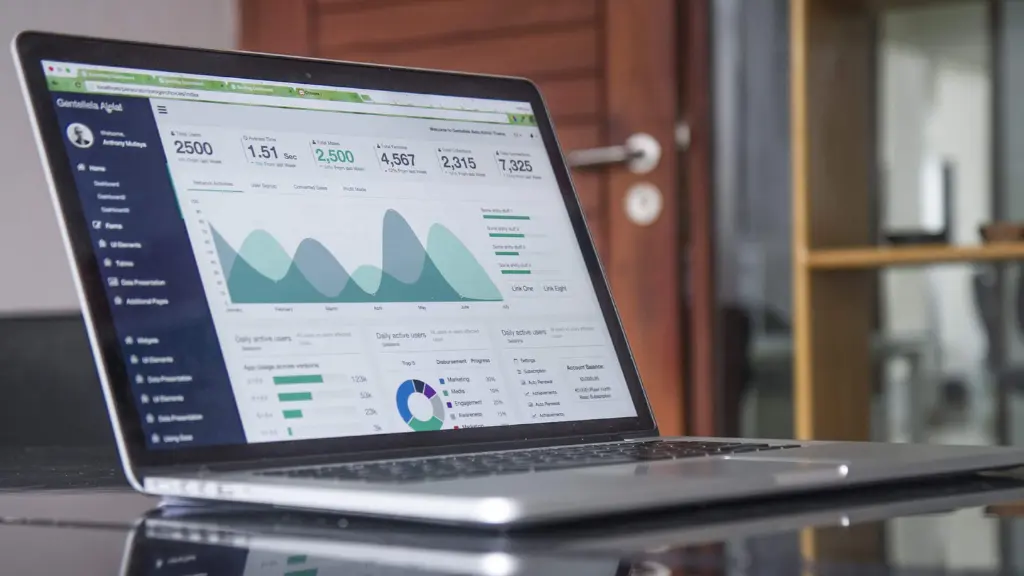 Are you looking forward to a promising career in digital marketing?

Your decision to pursue digital marketing is the right step towards professional and personal growth. There is a huge scope for digital marketers in various industries. It is a dynamic and expanding industry, and there are no signs of slowing down.
Southern New Hampshire University is excited to announce its new program - MS in Digital Marketing for students in India. The program is 100% online, flexible and asynchronous.
A brief overview
The MS in Digital Marketing degree is 100% online. It offers the opportunity to master the art of digital marketing. The program makes managers capable of marketing sophisticated global products and services across product lines. New graduates are armed with analytical, critical thinking, and decision-making skills. Each of these skills can help you propel in careers in digital marketing.
What does the program achieve?
The program will equip you with the foundational knowledge of marketing. It will help you understand the factors that shape consumer behavior. SNHU's MS in digital marketing will focus on essential research skills and help you find your niche.
Digital marketing touches many aspects of modern business. It has become a core part of how companies operate. At SNHU, the curriculum provides a comprehensive blueprint for the marketing universe. It helps you gain an in-depth understanding of the context and broad discipline of marketing. You can choose electives that empower you to achieve your personal career goals.
What does the specialization in digital marketing offer?
A specialization in digital marketing has opened up several career opportunities. This helps professionals plan and execute digital marketing campaigns which can either be bought, built, or earned. The specialization also helps students develop analytical skills for effective decision-making.
The program introduces modern social media marketing concepts.
It includes - branding, gamification, and multichannel integration. This specialization accounts for the study of four subject matters. Once you ace these subjects, the door to a career in digital marketing opens for you!
Social Media Marketing
Social media has carved out a crucial role in communications, marketing, and new media. It helps you master the skills you need to create new opportunities, grow impact, and exercise leadership.
The program provides you with the competence to analyze the broad strategic applications of social media. It focuses on the capabilities and limitations of social media platforms. Additionally, it explains the use of technology for advertising, marketing, public relations, and journalism.
Websites and Search Engine Marketing/ Search Engine Optimization
Learn to differentiate between search engine marketing (SEM) and search engine optimization (SEO). Analyze the benefits and drawbacks of SEM and SEO strategies. This program explains how marketers can use these tools to reach out to customers. Learn how to optimize campaign efforts. Understand SEO tactics to develop marketing initiatives and SEM strategies to recommend.
Online Marketing Channels
The program aims to achieve a comprehensive understanding of online marketing channels. Moreover, it also focuses on the analysis of many mediums and strategies.
Digital Storytelling and Branding
Learn to investigate marketing theories and the use of digital storytelling. Our primary aim is to help you strengthen your branding skills. We give you the ability to differentiate your organization from competitors and develop a strong purpose and mission.
Join a global community of 1,50,000+ students at SNHU.
Our MS in Digital Marketing will equip students for the ever-evolving demands of the digital marketing industry. The program covers all relevant topics in today's digital marketing world.
Moreover, it is accessible, flexible, and has a curriculum that you can pursue at your own pace. Apply today for an MS in digital marketing from Southern New Hampshire University.
Feel free to contact us for detailed information about our online programs at students@in.snhu.edu. You can also WhatsApp us at 1 603 507 6516 or give us a call at +91 892 970 0399.