How can a business administration degree from an accredited university get you the right job?
Wednesday, October 27, 2021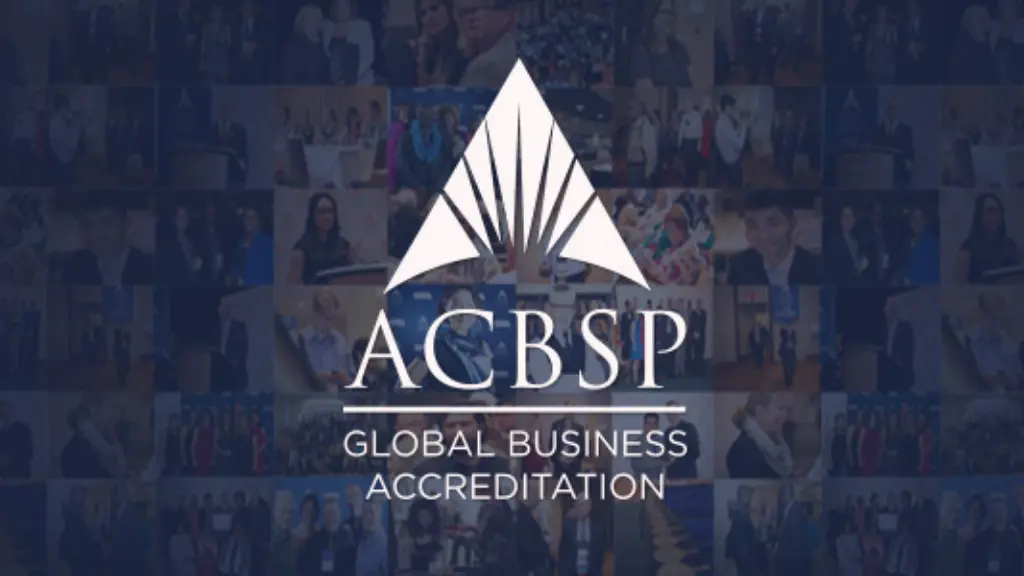 SNHU is an accredited, world-class higher education institution offering 100% online business administration programs.
Many people are highly skilled but they are not getting the jobs they deserve. Having the right degree is one of the main factors for you to get your dream job. Some working adults get by for a while with a high school diploma or a two year associate degree. However, at some point they realize in order to advance in their career a valid four year degree from a reputable institution is needed.
A degree in business administration can help any professional land their dream job. But, it is essential to keep in mind that not all business administration programs are the same. Your goal should be to find a school that gives you quality education while giving you the flexibility to learn in a way that works for you.
Online education is on the rise. There are now hundreds of universities offering online degrees, though not all are created equal. Businesses are looking for people who have a degree from an institute that is accredited with a great reputation for preparing graduates for the modern-day workforce.
A university's quality of education is measured by its accreditation status. Various accreditation(s) are awarded to schools that meet specific criteria meant to rank their academic rigor and value. When looking for the degree that will help you on your way to your dream job, be sure the university is accredited by local and national accreditation councils.
What does a business administration degree from an accredited university mean for you?
A business degree from an institution accredited by the Accreditation Council for Business Schools & Programs (ACBSP) ensures your qualification is recognized as valid across countries. It allows you to be part of a global business network that is recognized and respected around the world. It also serves as a mark of achievement and proof that you've received quality instruction from the university. When you combine all these factors, you have an excellent qualification to be proud of and that employers will value.
SNHU: An ACBSP Accredited Institution
SNHU's business programs are trusted by thousands of students a year because the university is accredited by the Accreditation Council for Business Schools & Programs (ACBSP). The council focuses on the quality of a business degree program and is respected across the globe.
In addition, SNHU is regionally accredited by the New England Commission of Higher Education (NECHE) - a must for universities offering any type of degrees in New England.
Southern New Hampshire University's BSc in Business Administration program is 100% online. It gives you access to one of the most comprehensive, flexible, and affordable business programs. We offer concentrations in finance, entrepreneurship, international business, industrial-organizational psychology, and healthcare administration. Our curriculum is updated regularly to help you develop skills on par with industry requirements.
We have an innovative and affordable program module that provides you with real-world experiences. Our programs help you gain a solid foundation in business and give you an edge in the competitive industry.
Start your path to a successful career in business by pursuing a BSc in Business Administration degree from SNHU. Apply today!