Why should you get an online bachelor's degree from SNHU?
Monday, August 23, 2021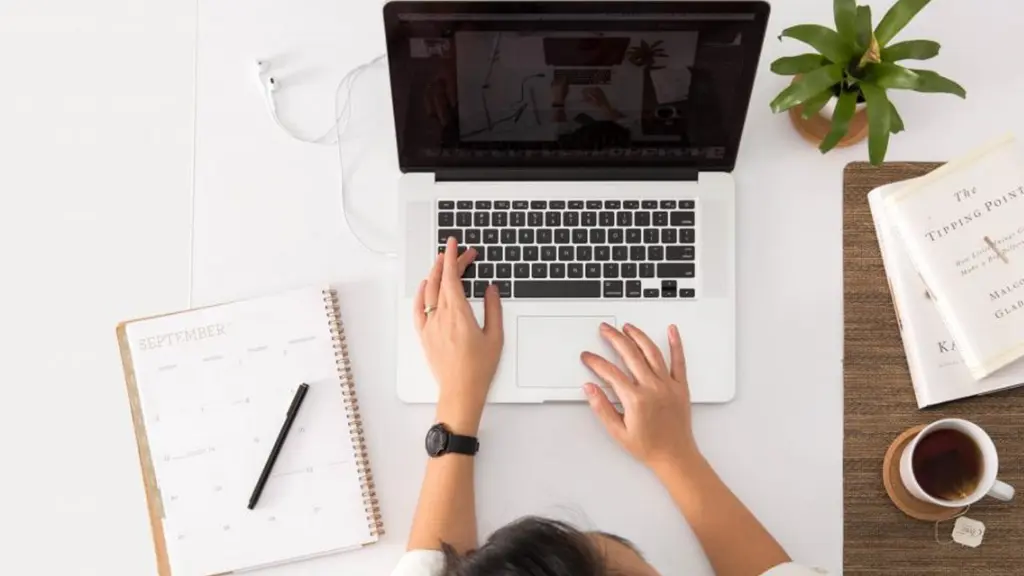 Learn why you should get an online bachelor's degree from Southern New Hampshire University.
Online degrees are a new phenomenon here in India. Not very long ago, only a handful of Indian students considered getting an online bachelor's degree. Traditionally, students moved to metro cities and the fortunate with ample resources applied to universities abroad - a distant dream for most. Fast forward to today and all of that has changed. Online learning is accepted as a preferred option for many degree programs, plus with lower costs and flexibility, online courses open the doors to a U.S. education for many in India.
Online Degrees are Location Independent
Today, regardless of where you live, you can have access to the best education and faculty universities have to offer. No longer do you need to travel to Kota to prepare for JEE or move to Delhi to take coaching for CA exams. Lectures, notes, videos and even one-on-one sessions with professors all can take place online now - meaning you can maintain your responsibilities at home while pursuing a degree from a U.S. university. You can enroll for a single class or an entire degree program at Southern New Hampshire University to get access to the education that is trusted by over 180,000 students - for a tenth of the cost!
Keeping Up With the Times
Times have changed and universities know students do not want to wait to graduate to start working. Whether it is building your start-up or interning at companies, if you are waiting to graduate from university to begin your career, you are already too late. As the world around us evolves at a rapid pace, we not only need to constantly upskill but also continuously put the skills we learn into practice. The programs and specializations available online allow you to focus on exact ly what you need to kick-start your career.
For example, at SNHU we offer a Bachelor of Science in Business Administration (BBA) with a specialization in healthcare administration, a program with tremendous scope but focuses on tactical skills students can take to the workforce. The curriculum is similar to that of a traditional BBA, but with 20% of the subjects focused on the healthcare sector. This makes our graduates far more competitive for roles in healthcare administration than graduates with a BBA without a specialization.
The same is true for our other BBA specializations in entrepreneurship, finance, industrial organizational psychology and international business.
International Exposure
With online learning, a degree from an internationally recognized and respected university is now within reach for many in India. This not only opens the door for you to apply to international companies when you graduate but also gives you international exposure that makes you well-rounded and marketable. Our online curriculum is up to date, localized and equips graduates with the same skills as our on-campus students in the U.S. At SNHU we have 90 years of experience offering top-tier higher education, helping us to attract experts in their field to teach our programs both online and on-campus.
So, what's the catch?
Online learning seems to check all the right boxes, but it may have its drawbacks depending on your career interests. If you are interested in programs that require extensive lab research and hands-on learning, online-only is not your best option. For example, medical courses, farming technology courses and similar natural science-oriented courses require you to attend a physical university. However, a hybrid model is emerging fast for these courses. Many students earn general education and theoretical credits online then move to on-campus learning during their later semesters - saving them time and money.
Another disadvantage of online courses is often there is not enough information on the impact they have on students. This is mostly true for several courses that have started in recent years, as online learning has gained popularity in India. Ankur Warikoo explains this and more in great detail in his video "Online Degrees in India 2021" (link).
The advantage of studying with SNHU is that we have been offering 100% online programs for over 22 years with over 100,000 alumni to attest to our quality. There are few universities like ours globally that have leveraged the power of online education for years now and have such a strong alumni base.
Is a 100% online bachelor's degree right for you?
Explore your options and send a message to our advisors to make an informed decision that suits your needs. Online education is growing in popularity in India, check out this great list by Class Central of 250+ approved online degrees from Indian colleges. However, if you want to get a U.S. degree from one of the most experienced universities in the game - check out SNHU.