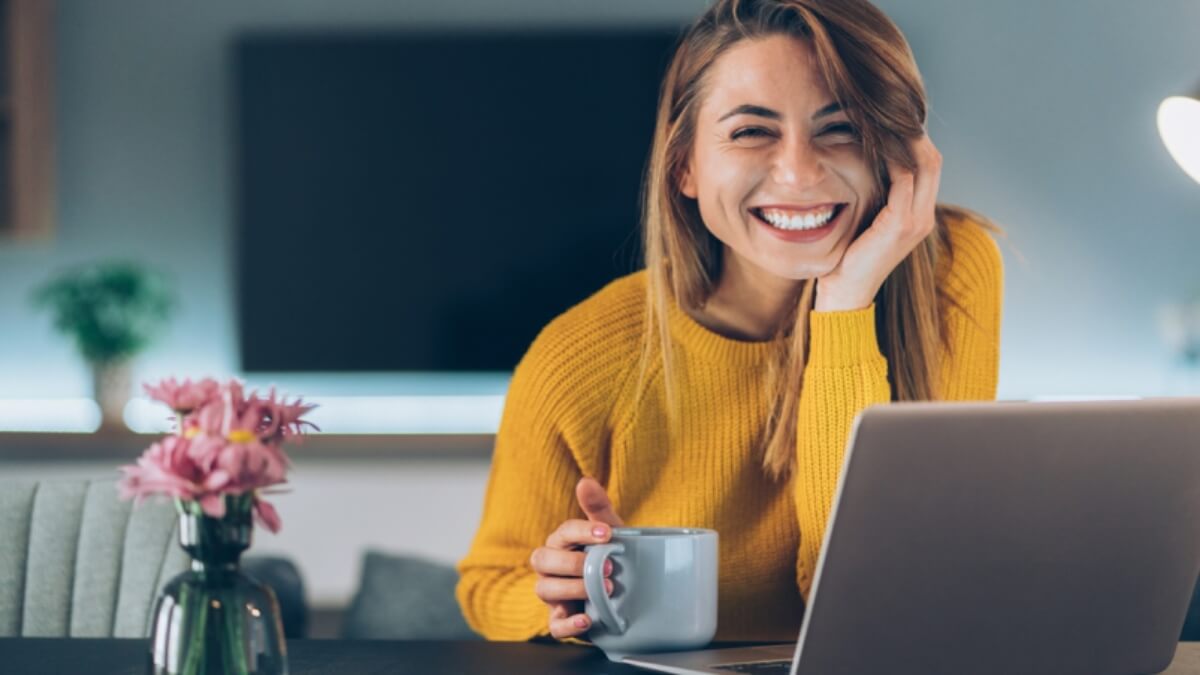 ---
Southern New Hampshire University offers 4 online certificates so that you can increase your professional development in less time.

The online certificates aim at providing the tools and knowledge to answer to what the job market currently needs, based on demands from the real world. SNHU's academic offerings present international Certificates in Business and Business Administration that are offered 100% online and in Spanish.
These online certificates allow you to study from any device with an internet connection and from wherever you choose to do so. These online certificates will provide you with knowledge to increase your professional skills, which will become an important asset in your CV. SNHU gives you the opportunity to access a holistic professional education.
SNHU's Online Certificates
The options are:
Certificate in Fast Project Management
Students will learn new methodologies to develop complex projects in a business environment that is constantly changing with special speed and flexibility, fulfilling the mission that the company pursues. In this online certificate, students will be able to interpret statistics and costs and hours variations, and they'll learn the foundational concepts about project management, Agile, Scrum, traditional methodologies for administering projects, planificacion techniques and costs, including Gained Value Management.
Certificate in Technical Project Administration
This is an online certificate that may provide you with the methodologies, techniques and abilities to improve processes in the project administration field. In this certificate, students learn how to develop project plans, efficiently administer resources and delivery times, and establish communicating techniques.
Certificate in Business Processes' Improvement
Students will learn to detect, design and implement advancements in tasks related to a company's businesses, as well as acquire tools to improve a process's performance and be aligned with the organizational strategy. This certificate provides abilities to recompile, analyze, synthesize and take advantage of the data to improve the business's processes. Students will adjust and explore how to apply the quality management methodology Six Sigma in order to improve production services and processes.
Certificate in Decisions Based on Data
This online program will provide students with the necessary knowledge to analyse data and information in a wide variety of environments, supplied by different tools, to make strategic decisions that contribute to fulfilling the company's goals. Students will also learn how to apply statistical techniques in relevant commercial scenarios, design basic structured databases, use spreadsheet softwares to analyze data and present that data in an effective way to the interested parties.
These online programs are taught by professors with experience in the field. The content combines theoretical knowledge with practical experience, in order that education is closer to reality. SNHU is a university that is accredited in the U.S., which means it offers quality processes, quality study programs and quality results.
Study at a university that is concerned with your professional preparation.
Study at SNHU without traveling, having a student's visa or an international English exam that certifies your knowledge.