Why Study an Online MBA in Finance?
Wednesday, June 23, 2021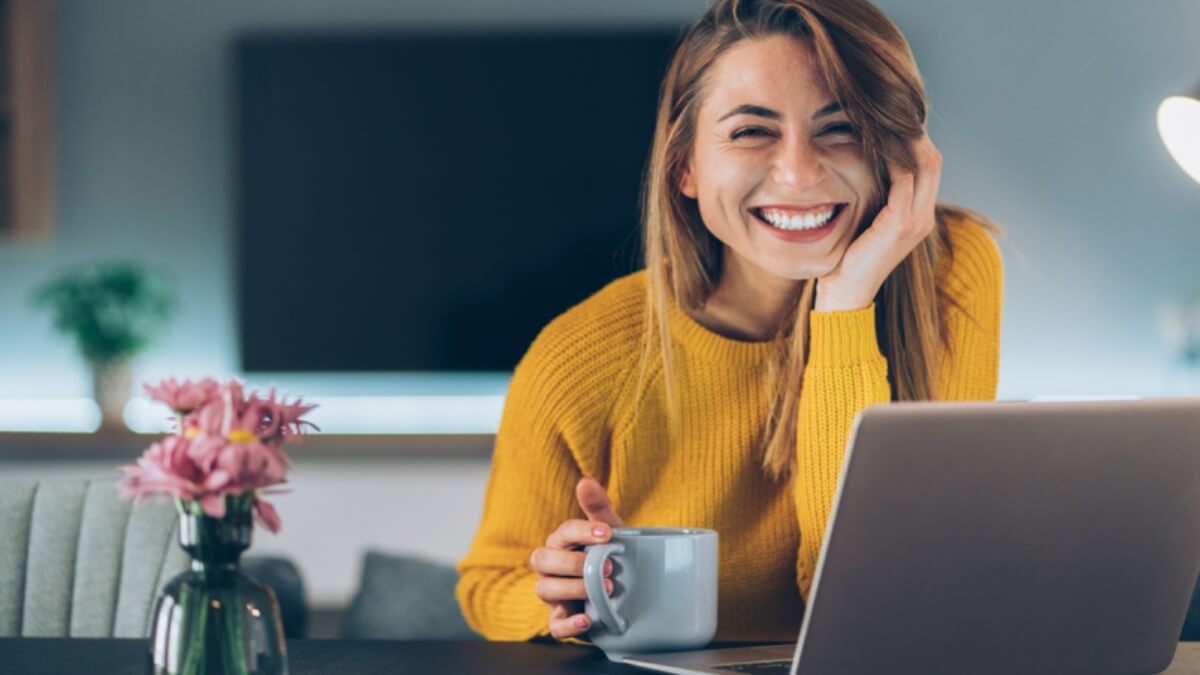 This online degree offered by Southern New Hampshire University may allow you to develop the skills necessary to grow in any organization's finance department.
Finance involves the management of an organization's economic resources. This concentration allows professionals to study many different disciplines, such as finance administration, international finances, financial risk management, financial planning, financial markets, among other things. If you study this online MBA in finance, you will be prepared to professionally address all the different areas of finance within a firm.
Southern New Hampshire University prepares professionals to lead future financial companies to success!
This online degree offers the knowledge and the skills necessary to analyze the changes and global tendencies in financial markets. Finance professionals are highly sought after by any company, and studying the online MBA in Finance offered by SNHU allows you to gain all the knowledge you need to reach a financial plan that ensures rentability, success and economic solvency to any company.
Benefits of Studying the Online MBA in Finance
This online degree provides professionals with a variety of great job opportunities. Students not only acquire knowledge related to the discipline itself, but they also gain soft skills that are essential for the development in the profession. This online degree allows you to acquire leadership skills, teamwork skills and communication skills to lead the finances of any company.
This online MBA will allow you to learn all the processes involved in a company outside of finance as well, including communication, marketing, sales, business, strategic direction, innovation, human resources, among others. Students graduate with a global perspective of how companies operate and how to make strategic decisions that facilitate growth.
Online MBA in Finance's Professional Future
Any organization that intends to successfully manage its resources and grow in the market relies on trustworthy professionals with up-to-date training. The online MBA in Finance offered by SNHU may allow you to work as a Finance Director, Assets and Acounts Manager, Risk Manager, Stock Market Analyst, Cost Analysts, to name a few, in public organizations in addition to private companies.
SNHU is a fully accredited US higher education institution that offers this top-quality online degree. Students who pursue this degree learn from professors with vast experience in the fields of finances and business administration. Study at SNHU and, in only 15 months, improve your career outlook!